Don't let cold weather ruin your glow.
See our curated selection of winter-proof skincare for all skin types.
Shop Now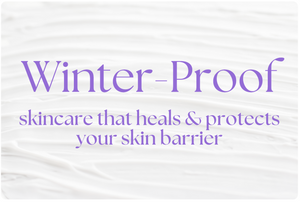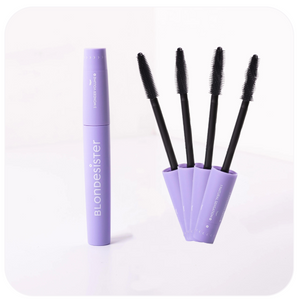 Blonde Sister Makeup is finally here.
Blondesister mascara is probably the best mascara ever made.
A 4-in-1 mascara with a buildable brush that, click after click, makes your lashes go from natural to explosive.
Find out more